Lysianthos
Flower Decorations Kalamata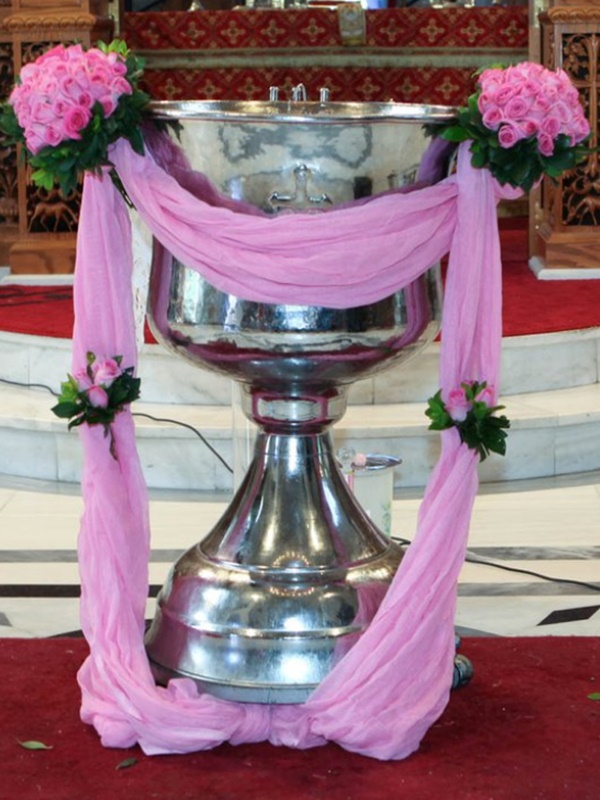 In LYSIANTHOS we are following the trends of the time and we pay great attention to detail.
We can create unique, dreamy floral arrangements - flowers for the most important moments of your life.

Flower arrangements for all your social events, your wedding, the baptism of your child, for events of all kinds.
Colors that blend harmoniously, beautiful and distinct flowers, pioneering ideas that will make your guests remember your own events forever!